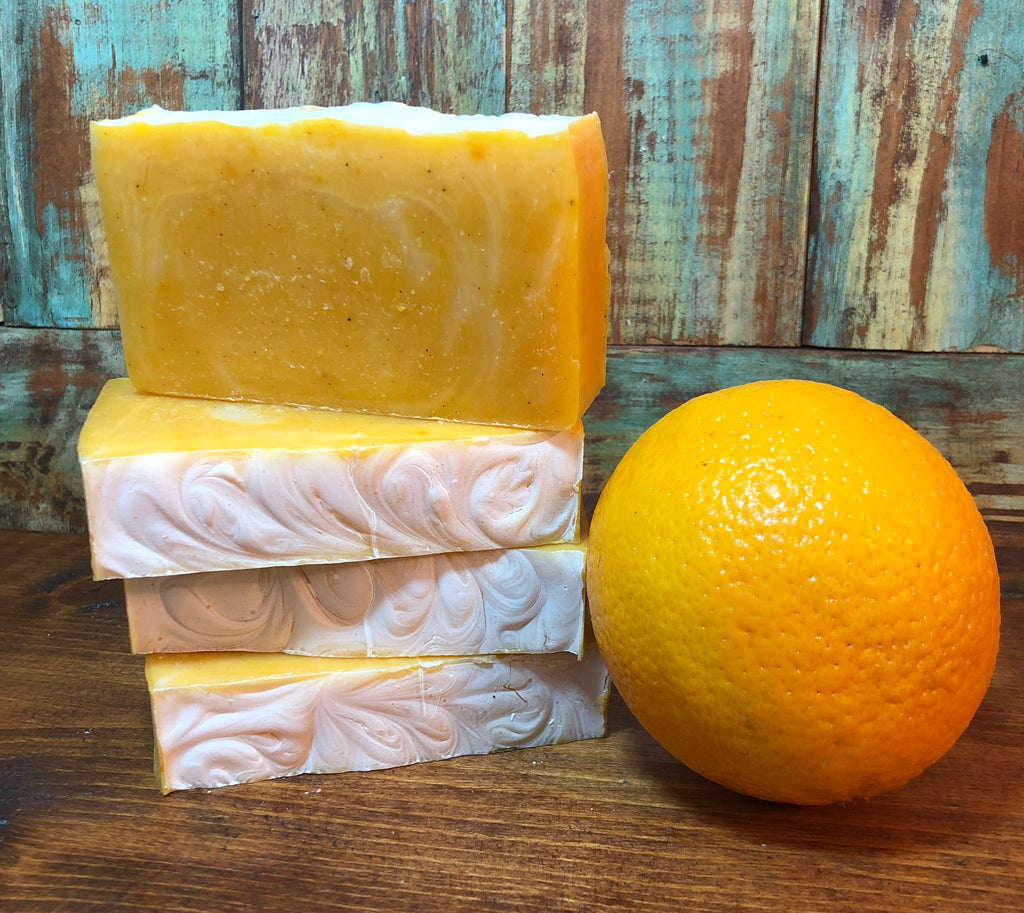 Orange Ya Happy!
To order Email sopenaturals@gmail.com or contact Sope Naturals on Facebook
The smell of citrus is known to create feelings of happiness. Treat yourself to our newest all natural soap, Orange Ya Happy! 
Ingredients: Saponified coconut oil, olive oil, castor oil, annatto seed, lime and orange essential oils.
4.75oz